Expired Certifications? Sign up for Automatic Recert Reminders
Posted in News, on November 20, 2018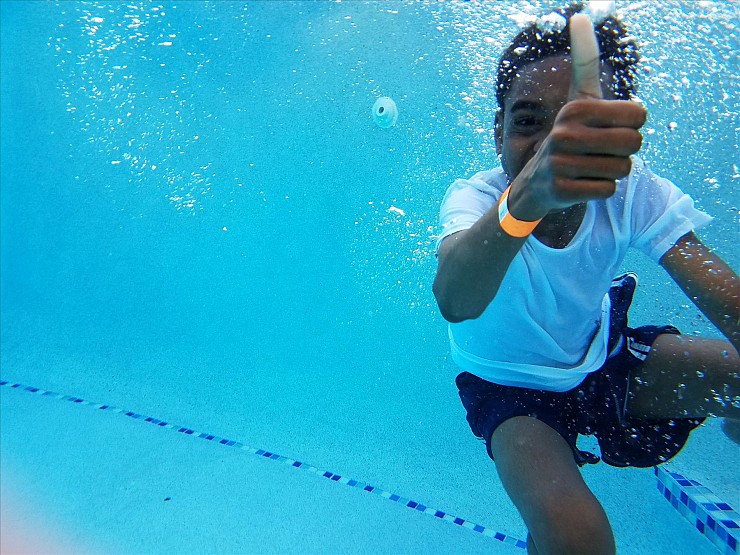 Expired certifications are now a thing of the past! Have you ever forgotten to recertify your standard first aid course in time and ended up scrambling last minute to find a course? Too many of us have but now, that will be a thing of the past with the automatic recert reminder service.
Lifeguarding Academy has developed this system to help you stay on top of your qualification expiry dates. While this service is automatically activated for anyone who takes their course at the academy, it is completely free for everyone else to sign up!
All you have to do is go to the page below and fill out a simple form. Once enrolled, check your email for the confirmation email and you're golden! you will receive one reminder at the email address that you provided in the form two months before your expiry date and another one when you're just four weeks away from expiring. You never have to worry about keeping track of your qualifications anymore!
Want to help us reach more people with this amazing news? Share this with your friends to let everyone know that automatic recert reminders finally exist.
Automatic Recertification Reminder