How Much Do Lifeguards Get Paid in Toronto?
Posted in Aquatic Articles, on December 13, 2022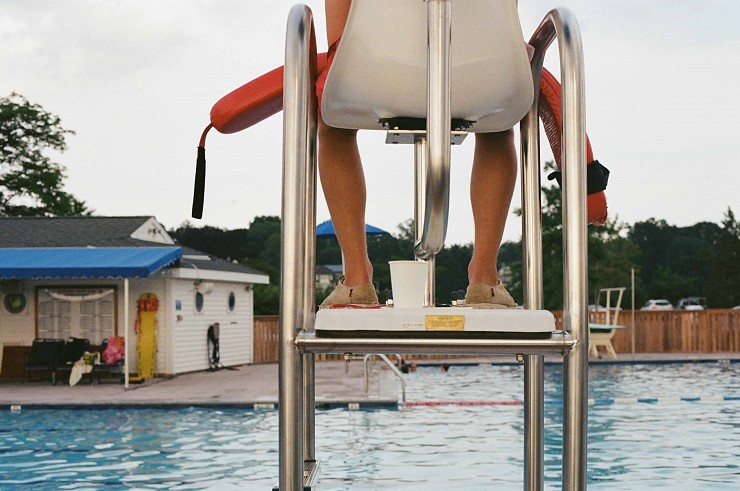 Lifeguarding can be an extremely profitable career choice, whether you are in school or you choose to make it your full time career. With current staffing shortages, getting a job as a lifeguard in Ontario is easy once you have the qualifications. Depending on the region you choose to work in, pay can range from $17-$25 an hour. Factors that impact your wage would be experience in addition to other certifications, including instructor qualifications. Although hourly pay is important when considering which workplace to choose, make sure to consider the other benefits your workplace may offer. Additional benefits can include health and dental benefits, facility memberships, and recertification discounts. Additionally, when choosing a career in aquatics it's important to look at these other prospects:
Making a Difference in Your Community
Due to the current lifeguard shortage across the country, pools have been forced to reduce their operational hours including canceling swimming lessons. If you were to become a lifeguard, you could be the difference between someone being able to learn how to swim and not!
Developing Skills
As a lifeguard, you will refine many soft-skills including communication, responsibility, physical fitness and leadership. These skills are reinforced throughout lifesaving & lifeguarding courses, and in-service training through your employer.
Flexibility in Work Hours
Many lifeguards are in school or work a second job and are able to manage their time due to the flexible nature of the job. Many workplaces allow you to choose your availability, and can work around your schedule. With pools having morning, daytime and evening shifts 7 days a week, there will always be times that work within your existing schedule.
Opportunities to Grow
A career in aquatics allows you the opportunity to advance into positions like head lifeguard, deck supervisor, advanced instructor, and administrative positions. The more certifications you obtain and the more experience you have working with your team and the public, the more opportunities there will be!

There is no better time to become a lifeguard than now. If you are interested in the process of how to become a lifeguard, then you can check out our blog post about it here. Find your next course and register here.