Welcome to Lifeguarding Academy
Posted in News, on July 07, 2018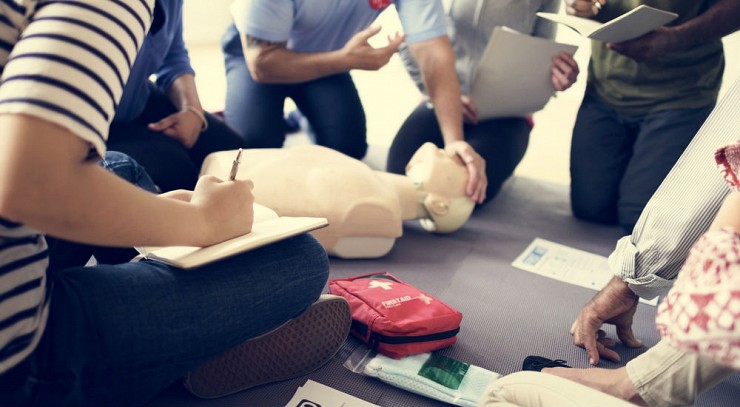 Hello and welcome to our blog!
Lifeguarding Academy is on a mission to reduce the rate of preventable mortalities and accidents through high-quality education that would leave our students confident to intervene in emergencies and give everyone their best chance at life.
Have you been thinking of starting to learn to swim? Have you been looking for a CPR or first aid course for work or just educational purposes? Are you looking to learn the essential skill of lifesaving or become a nationally certified lifeguard? You can find the A-Z of First Aid & all Aquatic programs with Lifeguarding Academy!
With only the most experienced instructors and most frequent courses, LGA strives to accommodate every age, every learner, and every schedule because, at the end of the day, every single one of us inevitably will be in a situation to help someone.
We urge everyone to #LearnToSaveALife so you can give your loved ones their best chance when the time comes that is why our staff are eager to help anyone with any questions they have. Don't be shy, chat with us through our website, Facebook, or Instagram and ask us any questions you may have. We are here to help and clarify.
Join us in our mission to reduce the number of preventable deaths, Take your first course and learn to control the uncontrollable.